The Dawn Patrol began at Balloon Fiesta in 1978, when two California balloonists developed position lighting systems that allowed them to fly at night. Dawn Patrol pilots take off in the dark and fly until it is light enough to see landing sites. Fellow balloonists appreciate the Dawn Patrol because they can watch the balloons and get an early idea of wind speeds and directions at different altitudes. On mass ascension days, about a dozen Dawn Patrol balloons perform the Dawn Patrol Show, a choreographed inflation and launch set to music that has been part of the Balloon Fiesta since 1996. Dawn Patrol inflations begin, weather permitting, at about 5:45 AM, with launch around 6:00 AM.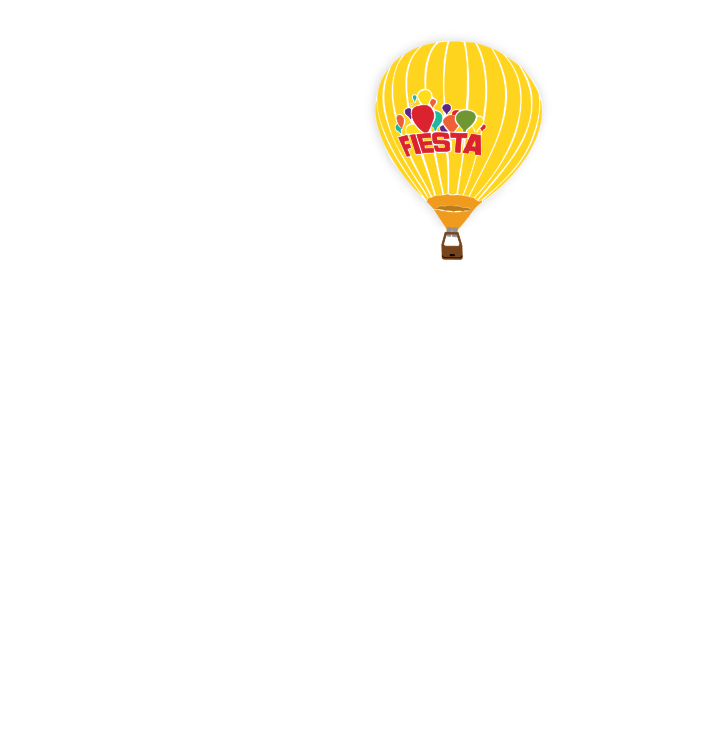 For 9 Days
In October the Albuquerque International Balloon Fiesta® creates an enchanted world of special shape
balloon rodeos, twilight balloon glows, and vibrant balloon-filled skies.