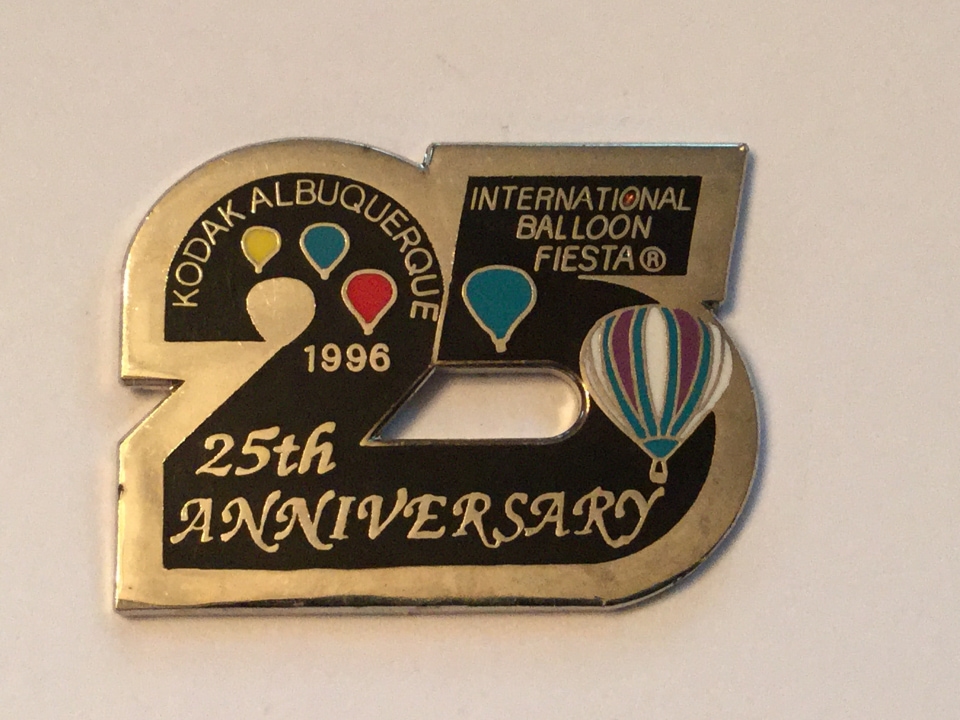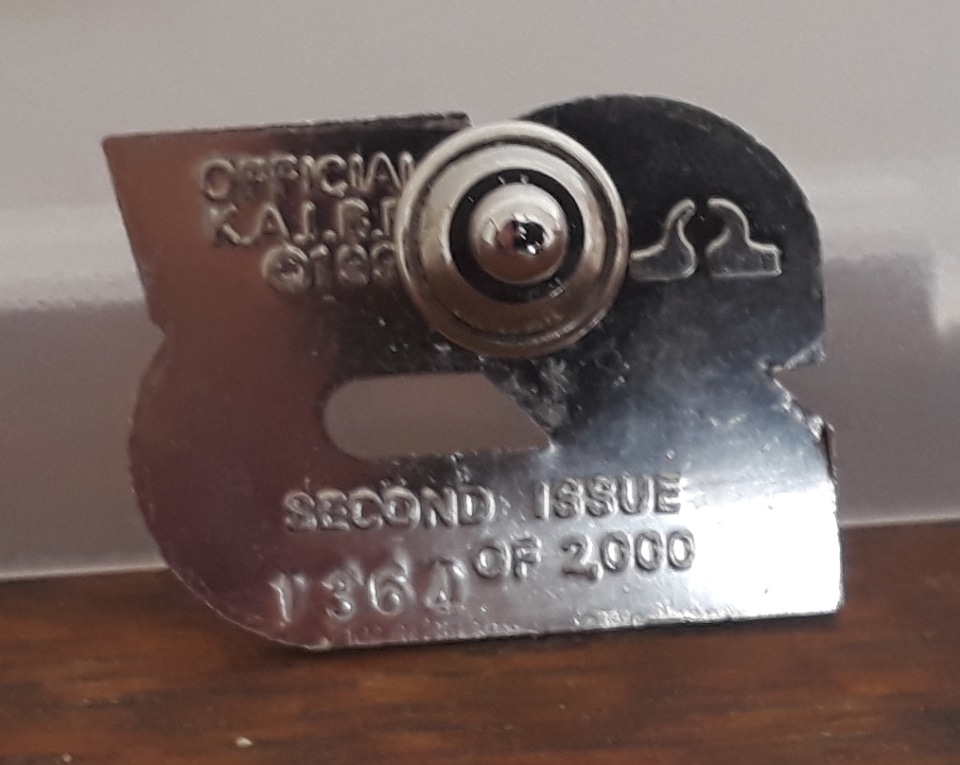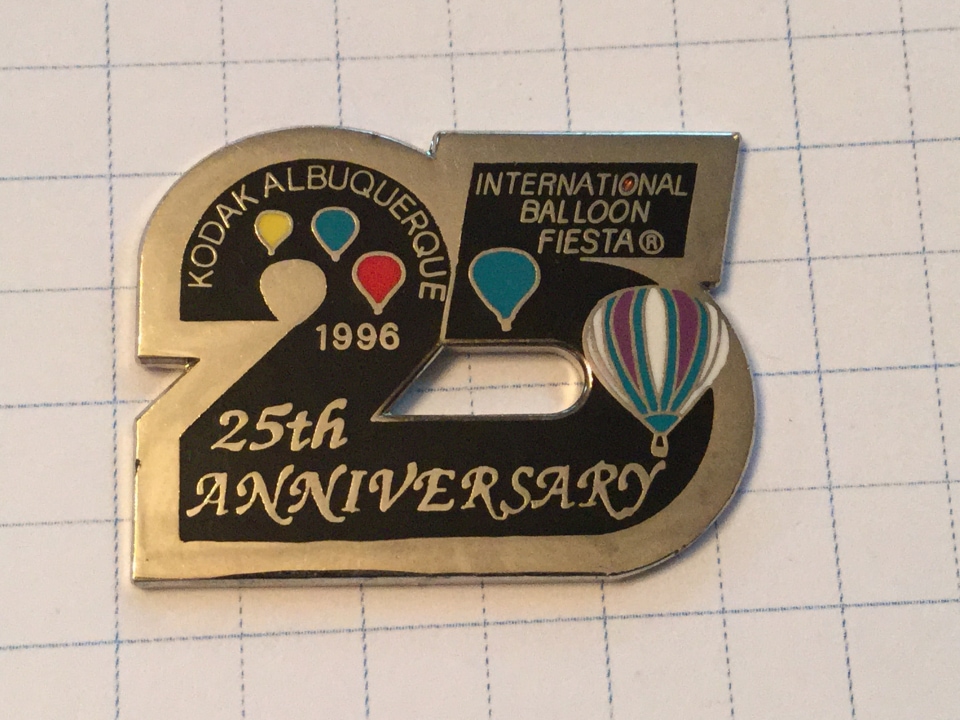 1996 Event Number 25
There were two releases of this pin. A limited 3000 version that sold out quickly, so a second issue of 2000 was also released.
Use this back button to return to the full list. If you want to preserve your filtered list, use your browser's back button and resubmit the form.