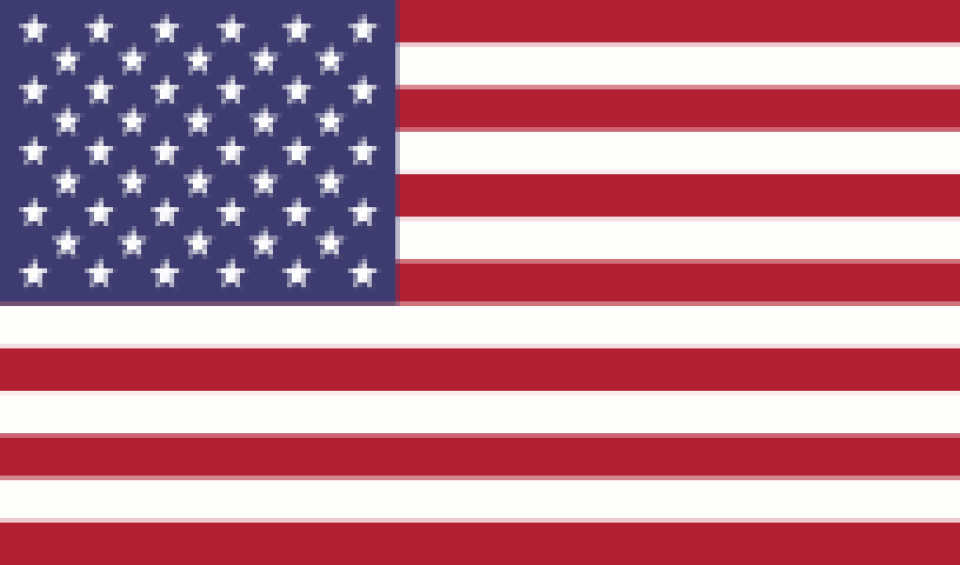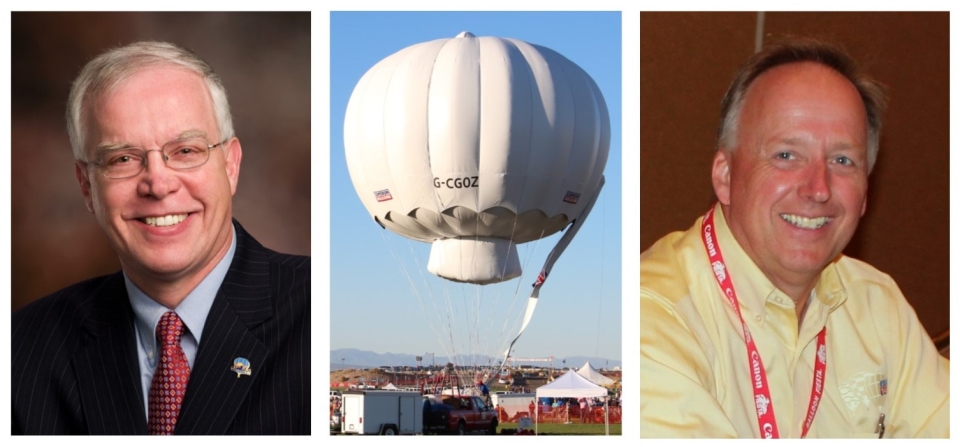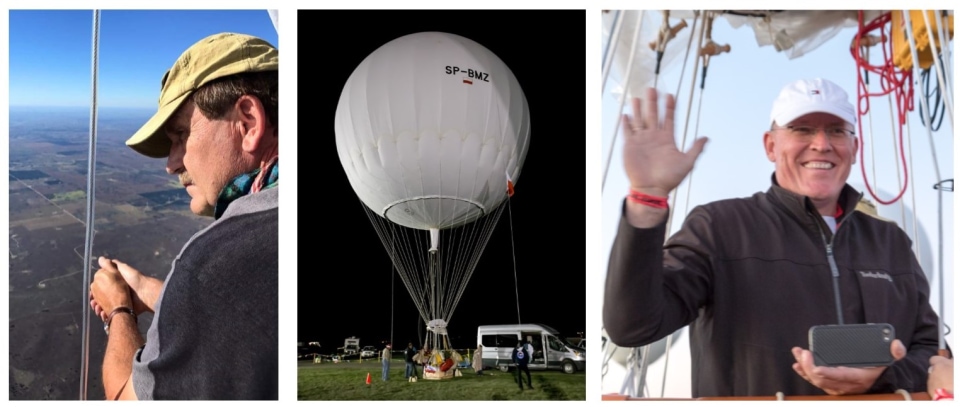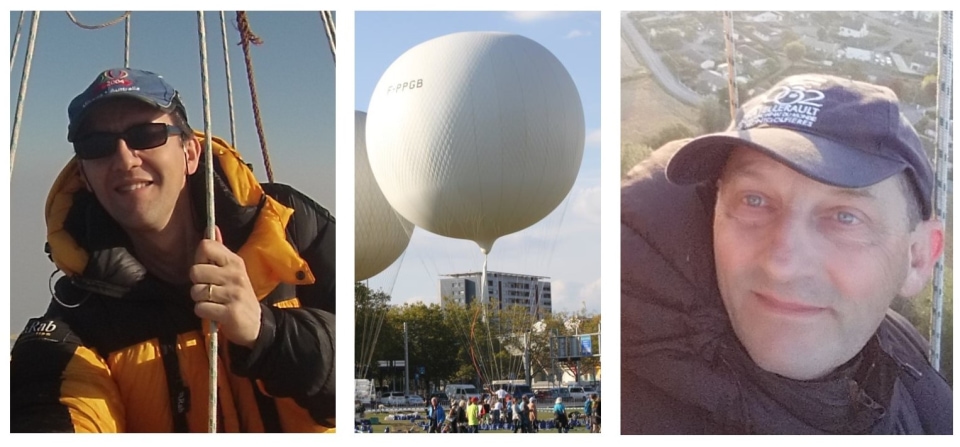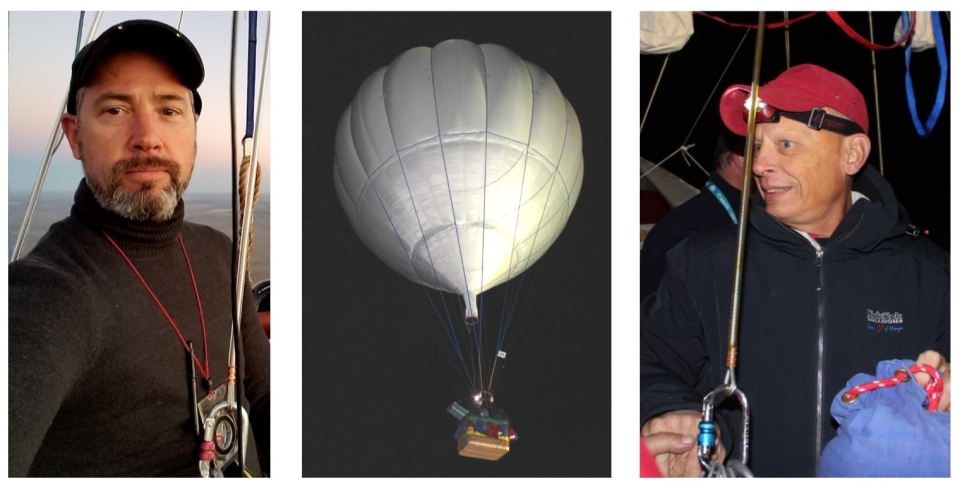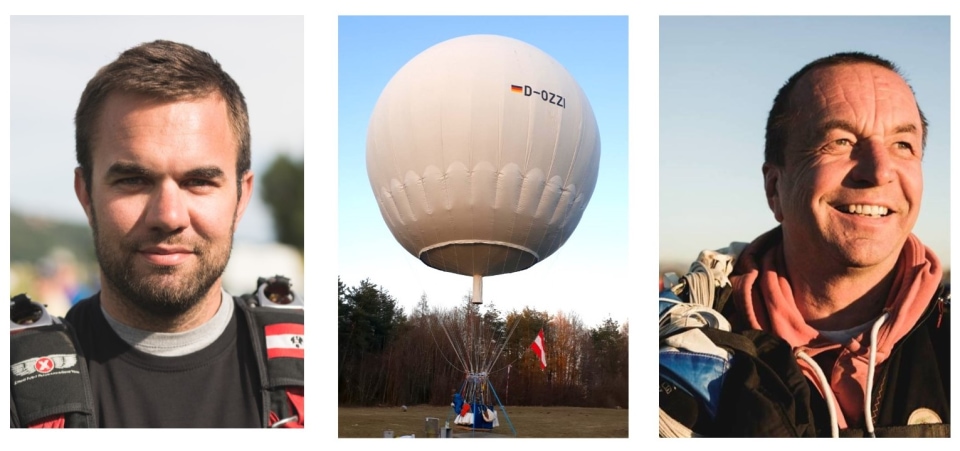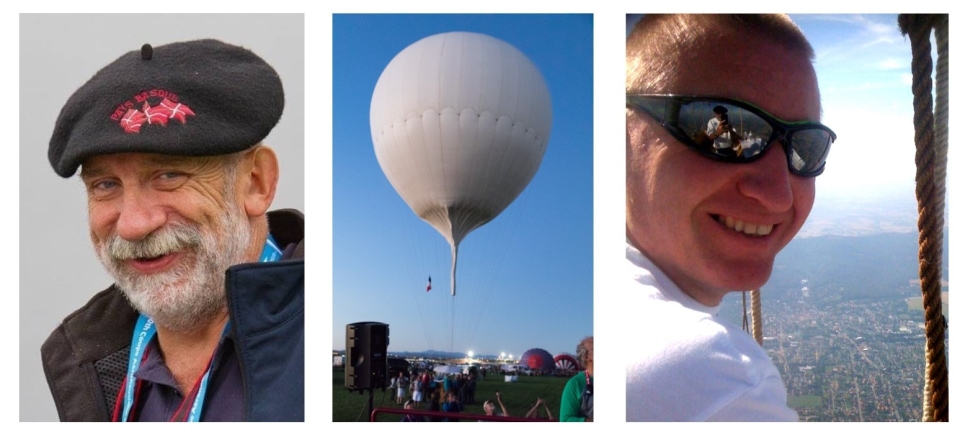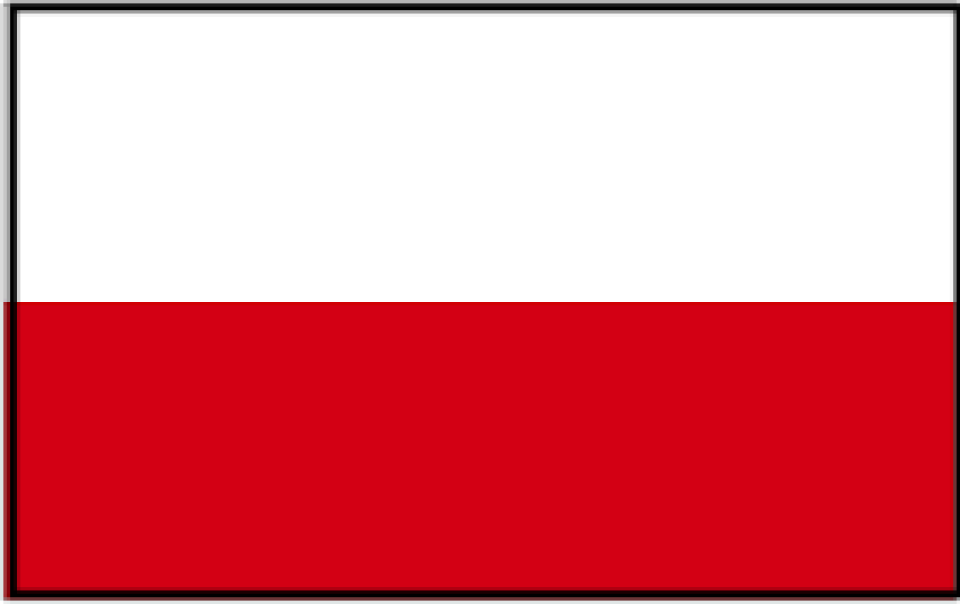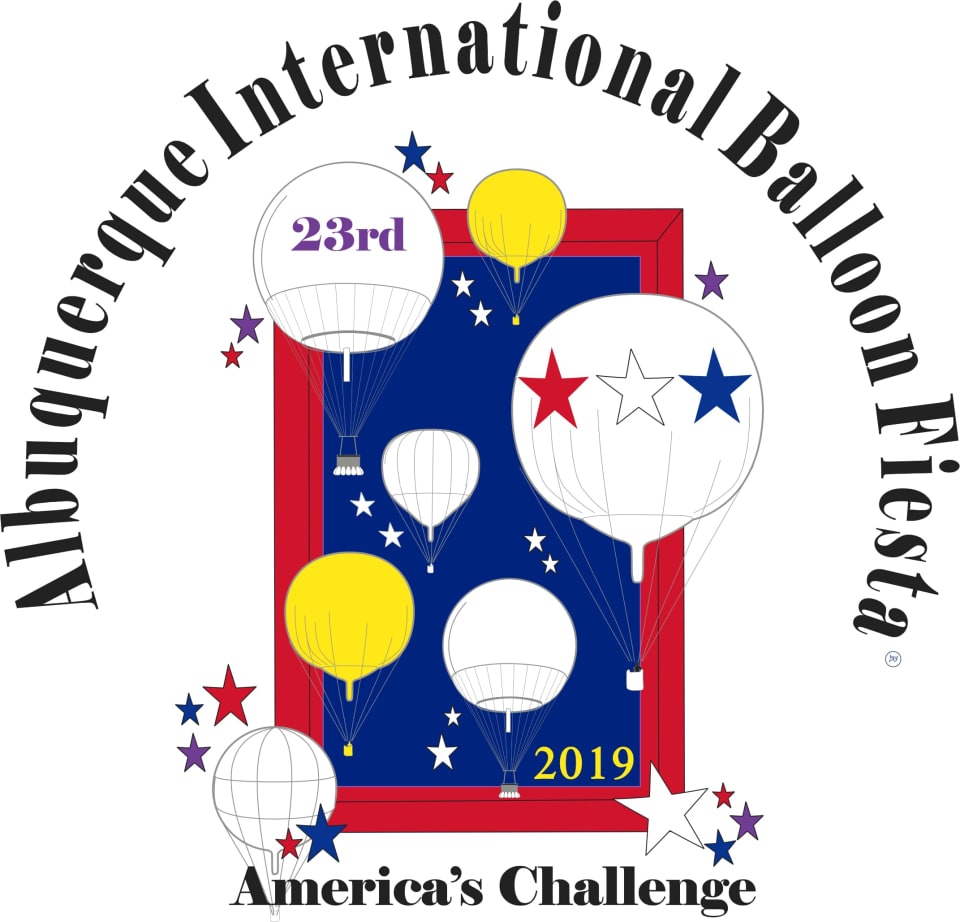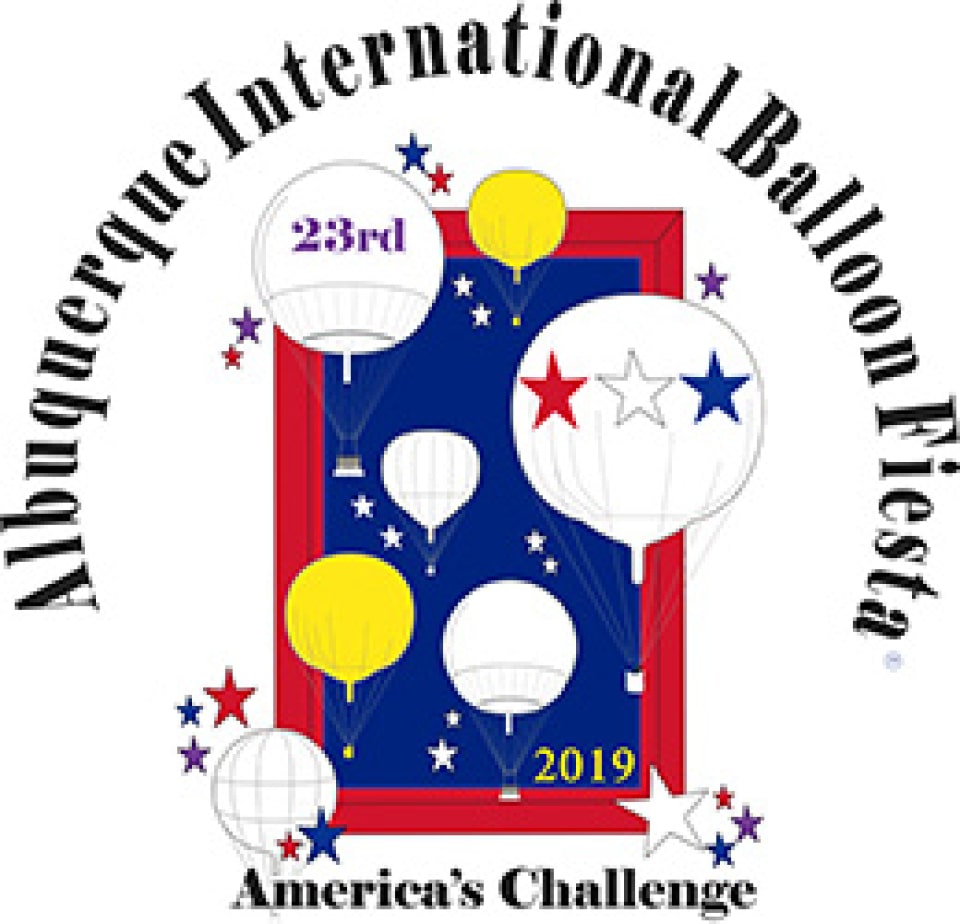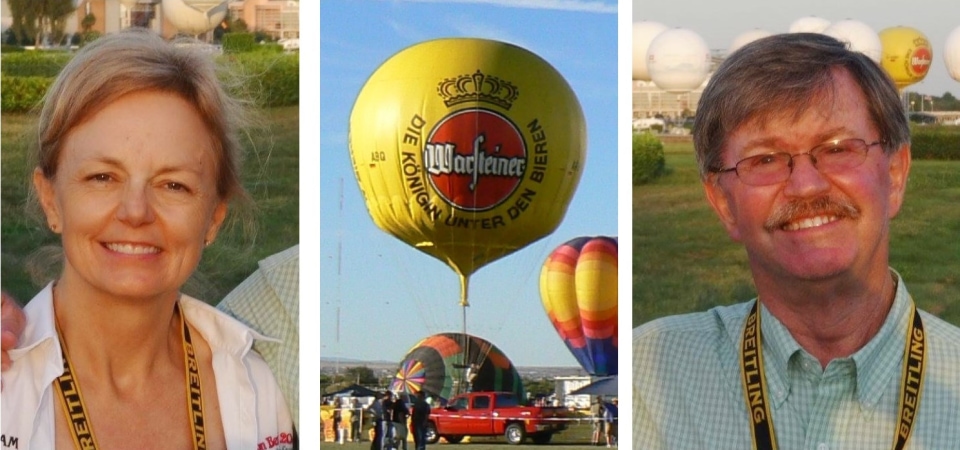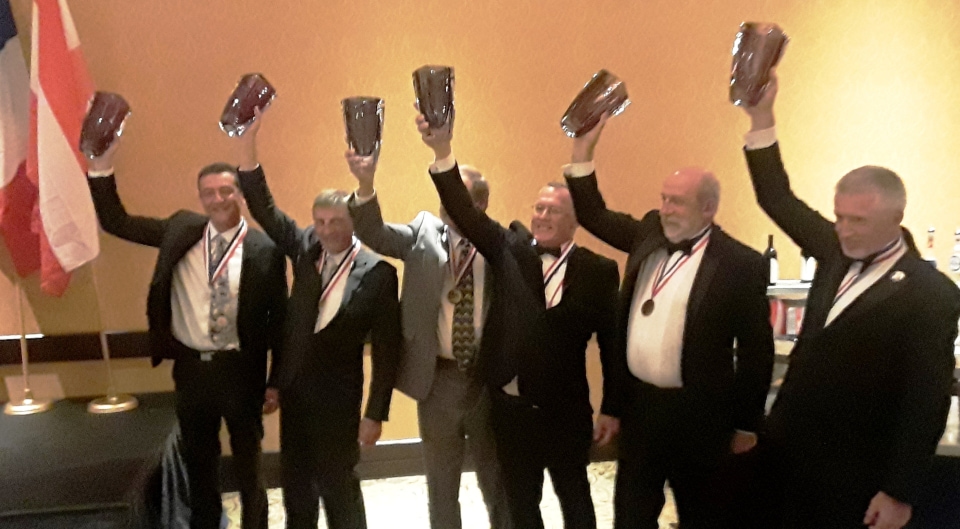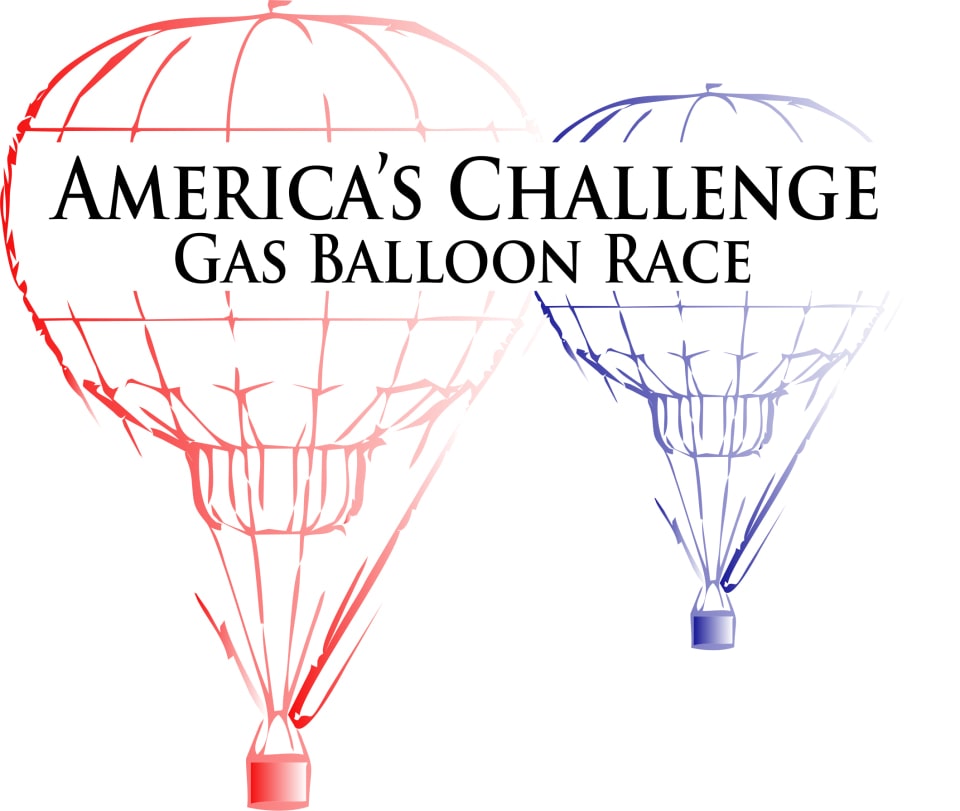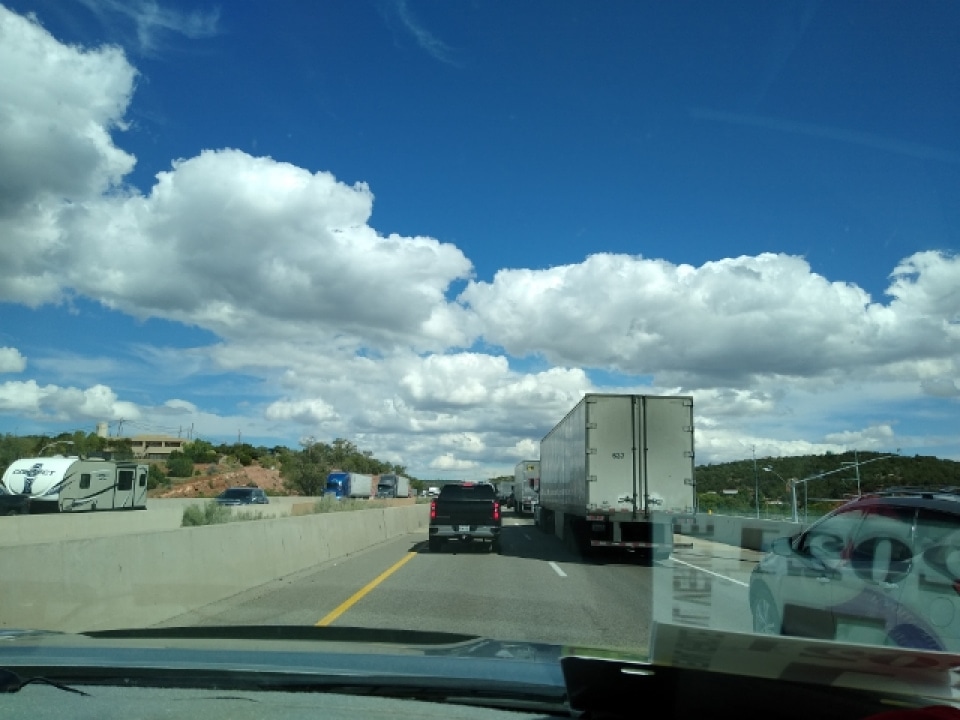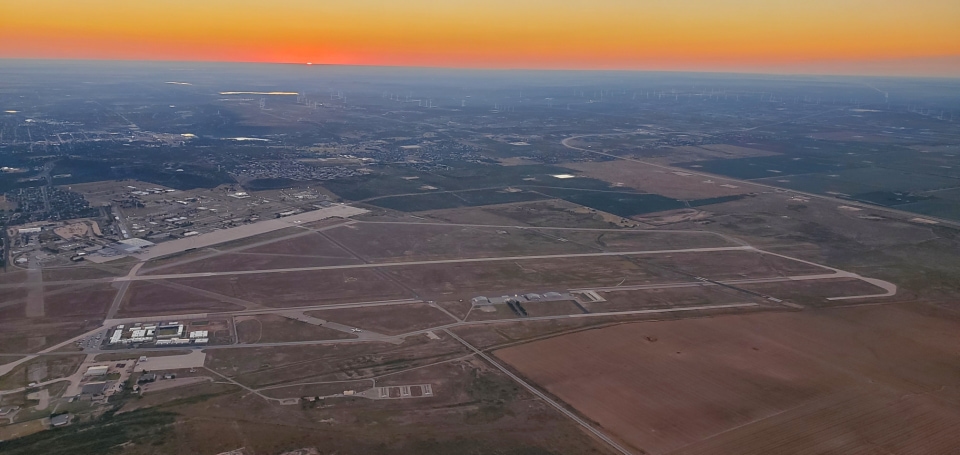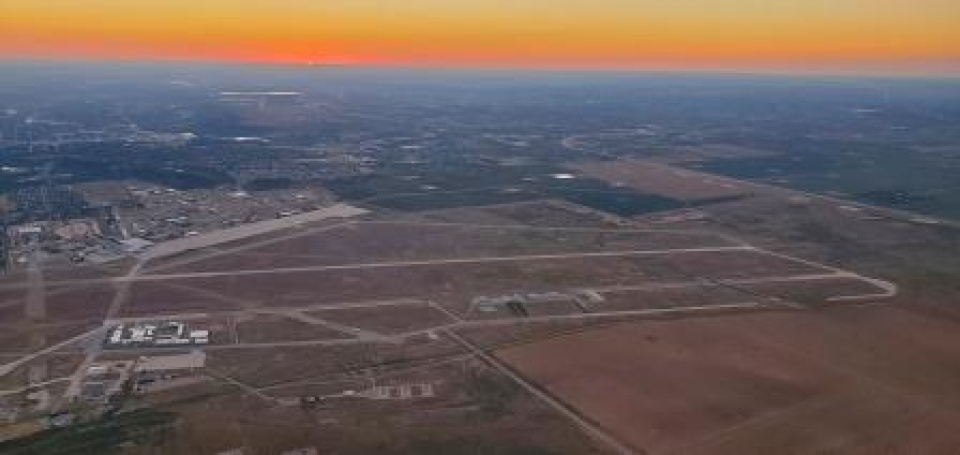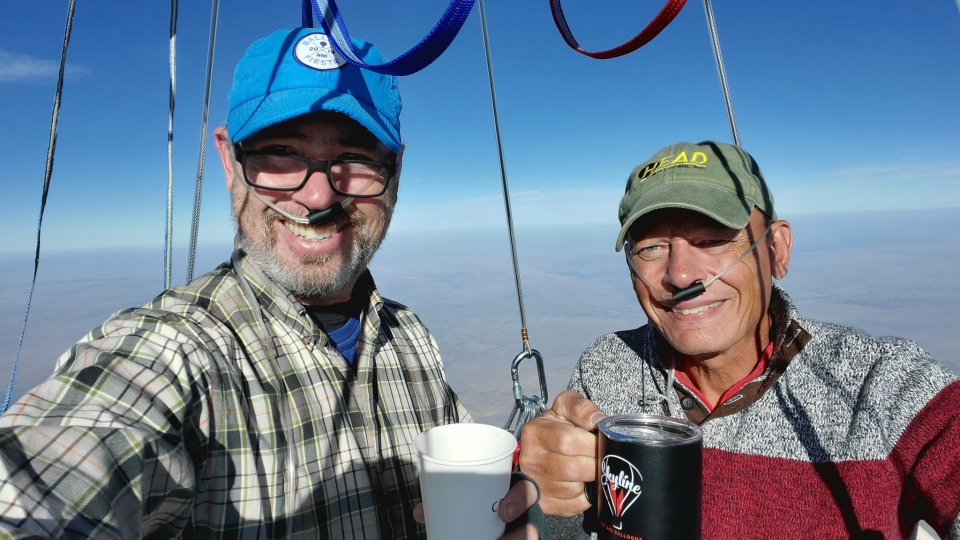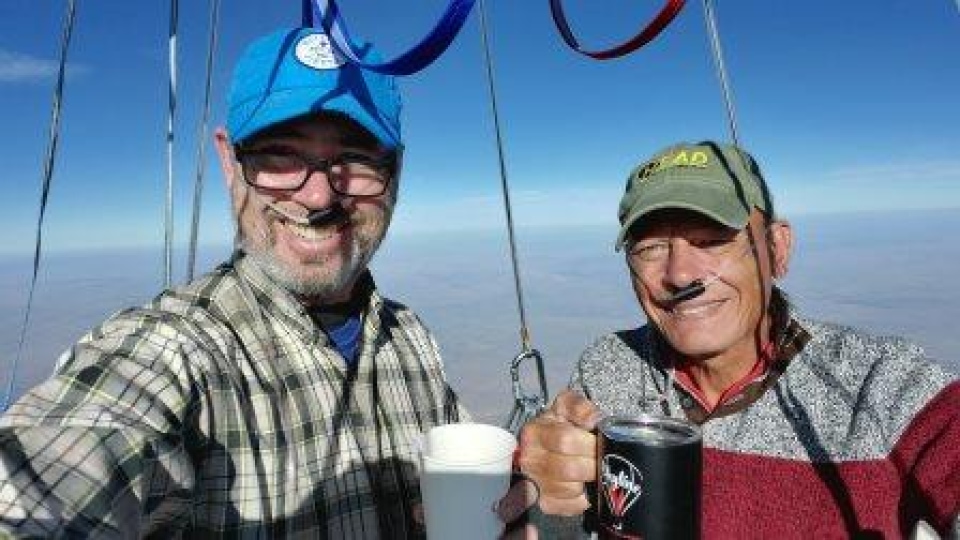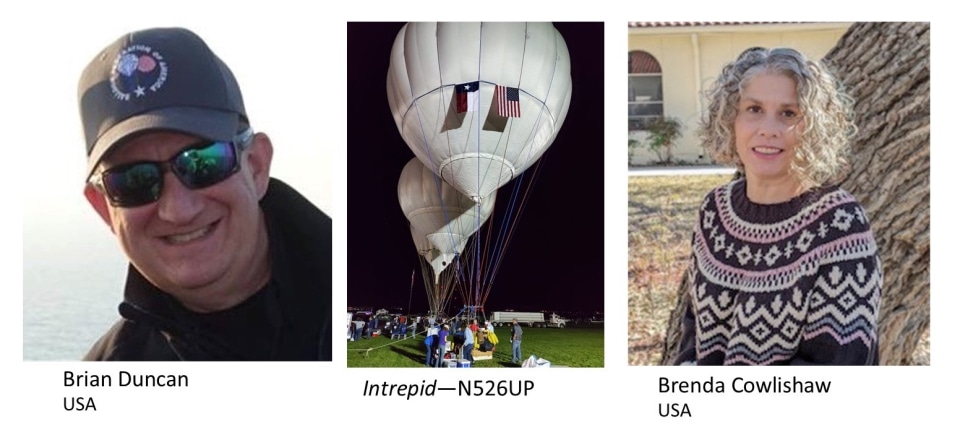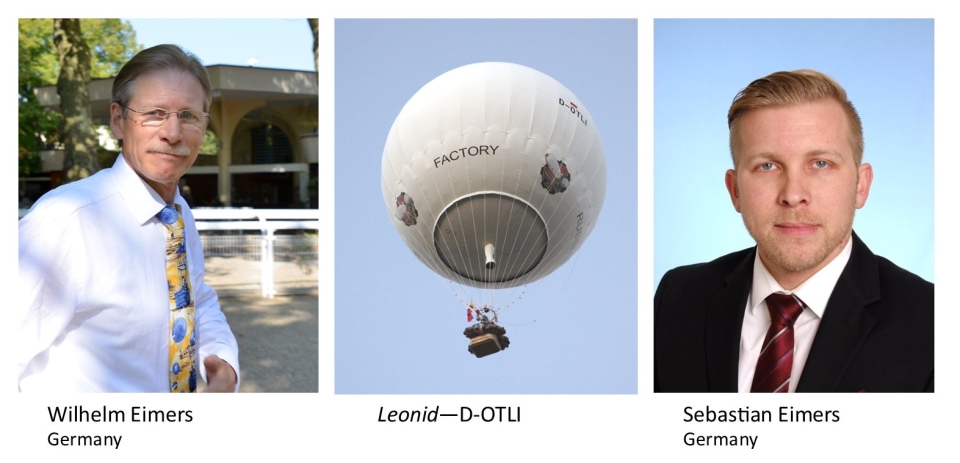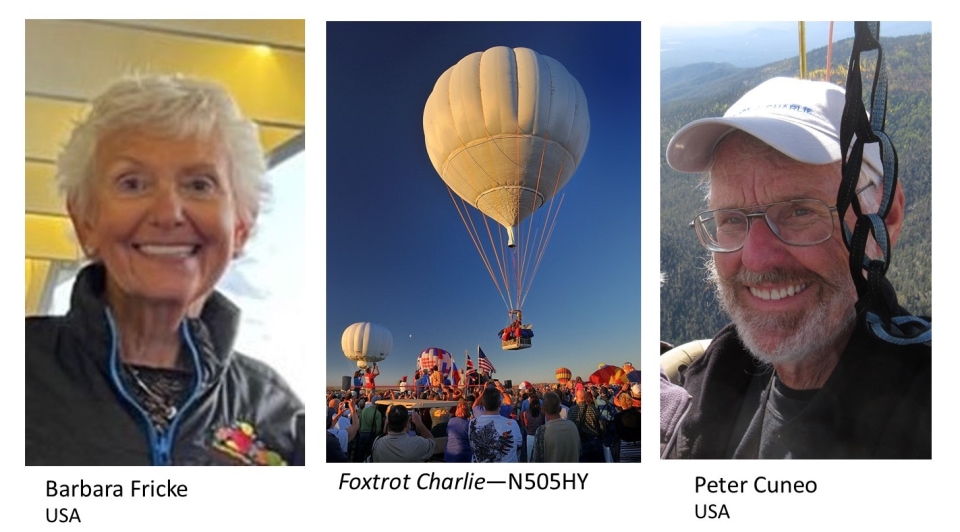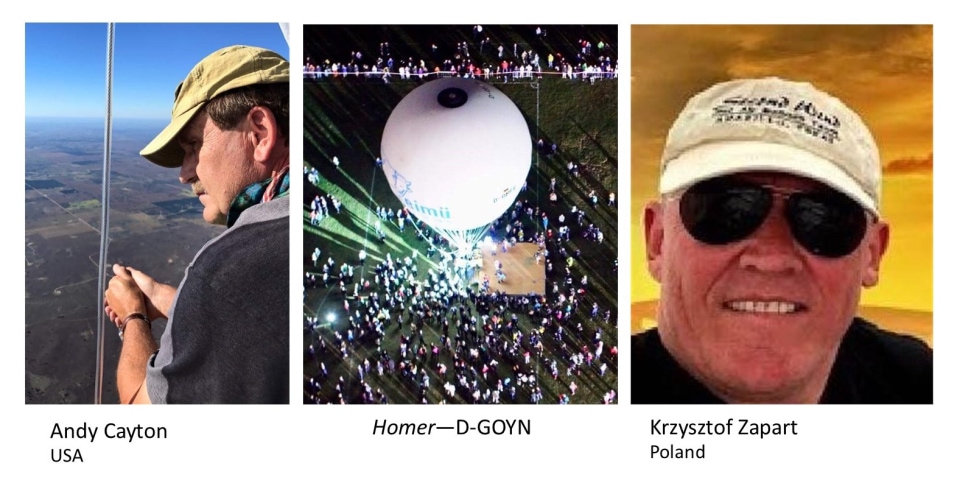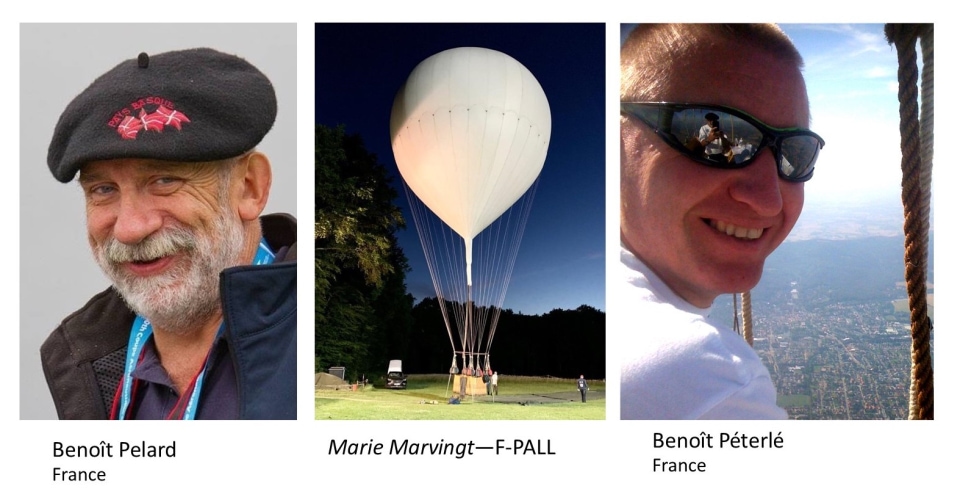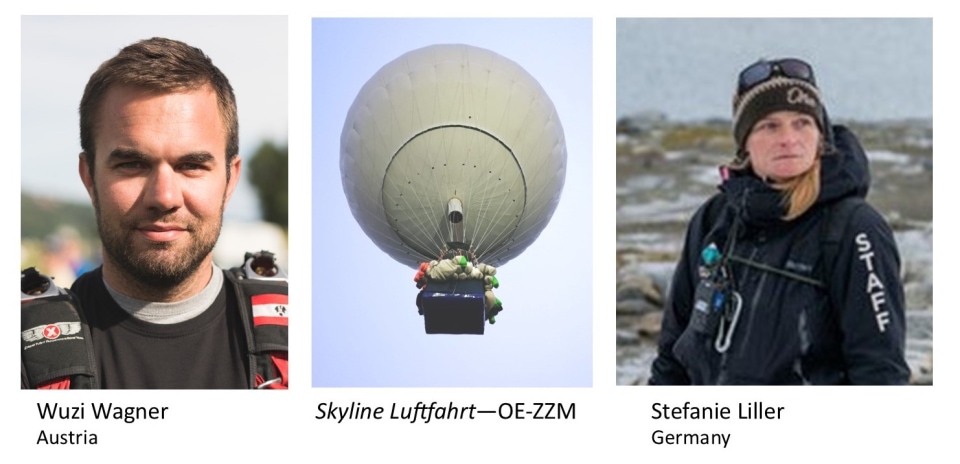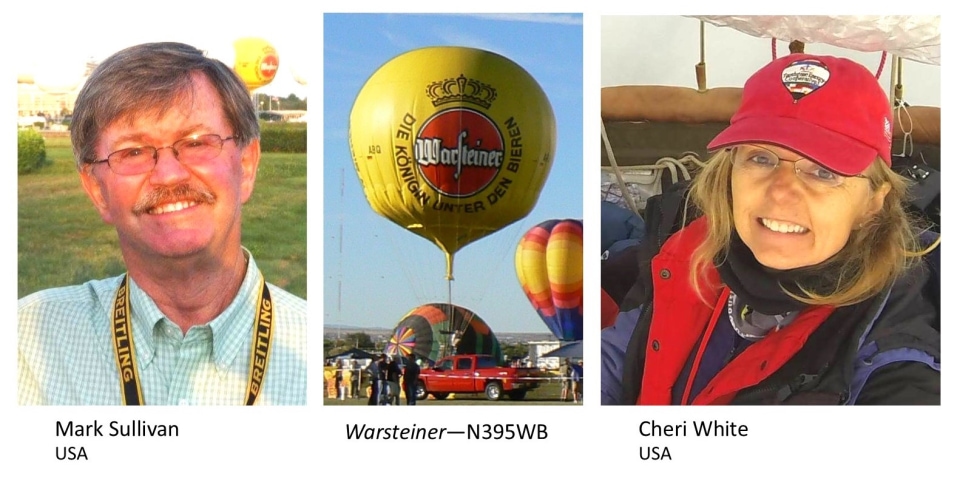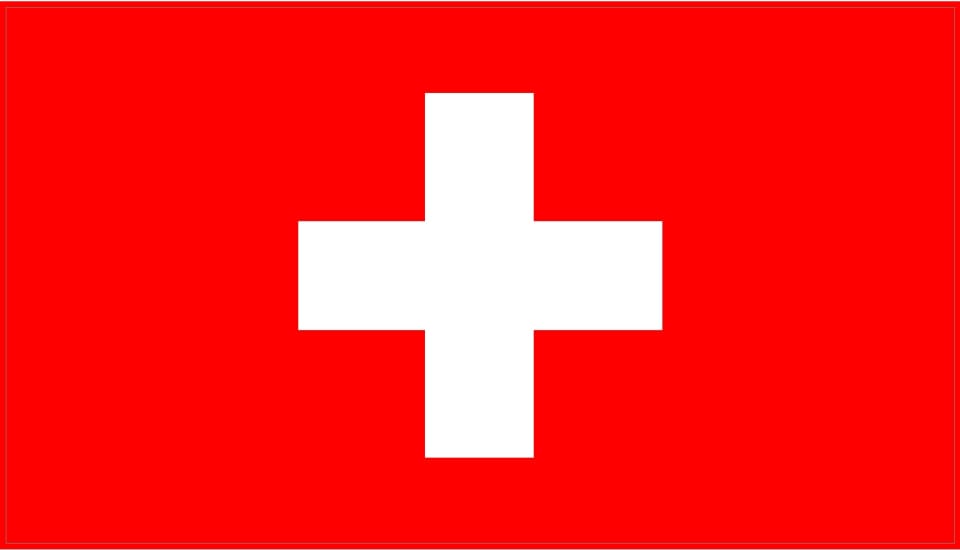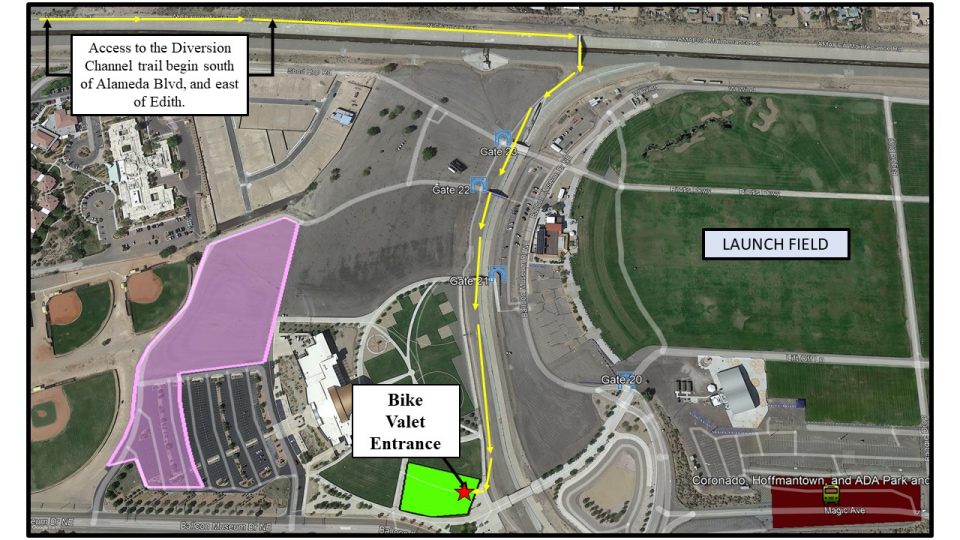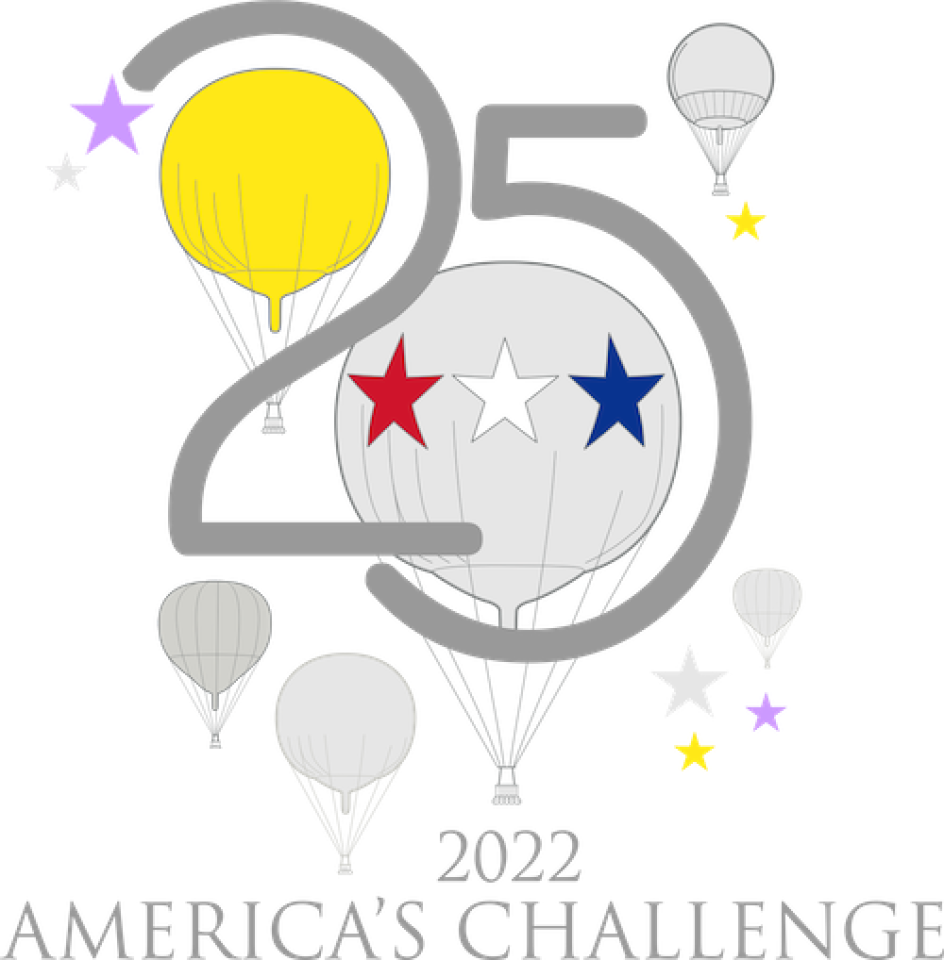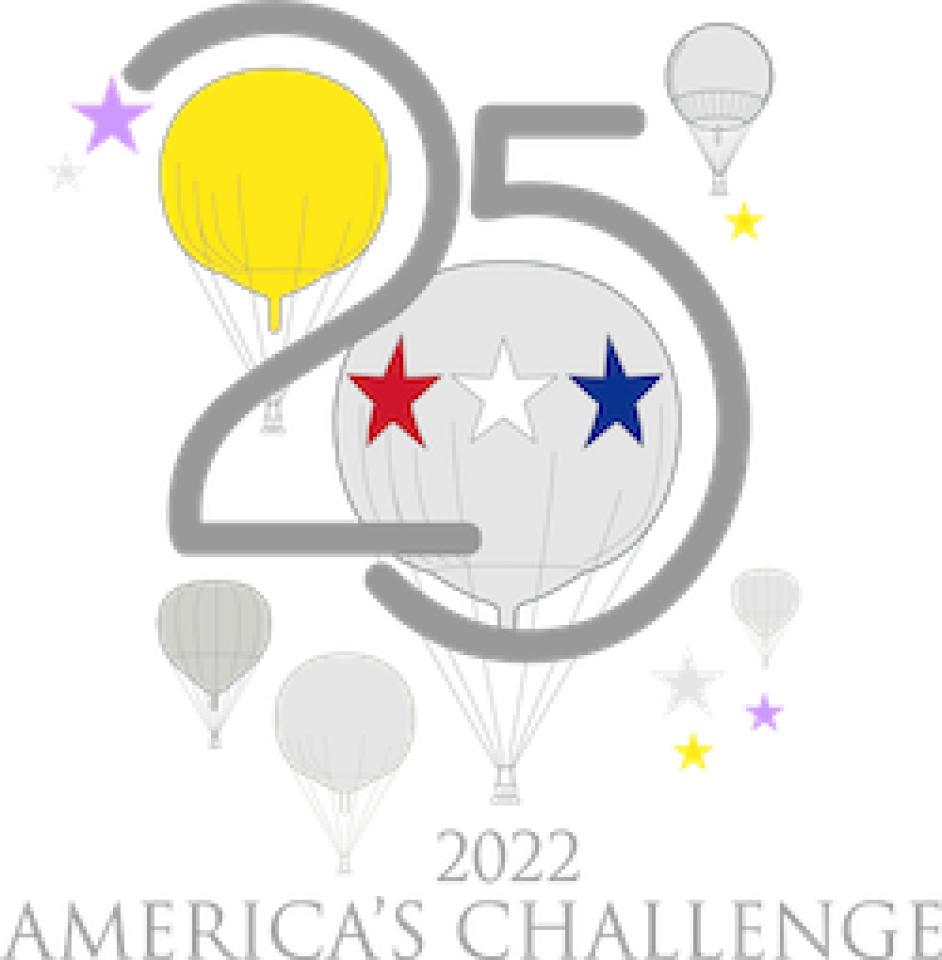 Inside the Basket - Pat Young, Balloon Fiesta Deputy Director of Public Safety
Pat Young is Balloon Fiesta's Deputy Director of Public Safety. For the nine days of the Balloon Fiesta, he works with the rest of the public safety team to keep guests from around the world safe.
In this month's Inside the Basket, learn more about his favorite Balloon Fiesta safety tips and what else keeps him busy throughout the year.
1. Give a brief overview of your position with Balloon Fiesta and how you became involved with the organization.
My position at Balloon Fiesta is Deputy Director of Public Safety. I currently help administer all behind-the-scenes functions of Public Safety, from making sure that we have enough safety personnel hired, to ensuring that all safety measures are in place.
I became involved with Balloon Fiesta in 1991 while I was in the Air Force. A few of my co-workers were working the Balloon Fiesta and asked if I would like to try it. I started as a gate guard and worked my way up from there. Twenty-nine years later the rest is history! I have made some life-long friendships and learned some valuable lessons. Balloon Fiesta has been an integral part of not only my life, but the lives of my wife, children, and now grandchildren!
2. What is your favorite part of being involved with Balloon Fiesta?
I think my favorite part of being involved with Balloon Fiesta is the opportunity to work first-hand with the different law enforcement and public safety teams to ensure the safety of the guests and tourists that come to enjoy this once-in-a-lifetime event! I love being able to interact with the public, and knowing that our community at large can feel comfortable coming to such a large event and leave having had a wonderful, safe, fun experience is the reason I do what I do.
3. What is the most difficult part of your role?
Definitely the most difficult part of the job is the extreme sleep deprivation! During the 10 days of Balloon Fiesta I work 165+ hours. It is the most brutal part of the job, hands down.
4. What safety tips do you have for guests planning to attend the 2020 Balloon Fiesta?
The most important safety tip for guests is: if you see somethingthat seems out place or strange, say something. Other good safety tips are to dress appropriately, stay hydrated, be aware of your surroundings, locate the First Aid station and Lost & Found (where lost children are taken), and "Tag Your Tots" at the New Mexico State Police Mobile Command Center.
5. When you're not at Balloon Fiesta, you play on the U.S.A Men's National Paralympic Volleyball team. Can you tell us more about how you became involved with this and how you fared in the 2019 games?
In 2008 I was involved in a motorcycle accident on my way to work. My ankle was severely injured, and after three years of chronic pain and many surgeries I decided to have my leg amputated below the knee. While the pain was better, I mostly sat on the couch and felt sorry for myself. I had always been so active and had a full career in the Air Force; now I felt like my life was over.Eight months after my amputation, my kids were playing recreational beach volleyball at our church and they asked me to play. I responded with the typical "I can't play, I don't have a leg to move around on." My beautiful wife told me to stop feeling sorry for myself and go play - so I did.
I had played and coached volleyball for over 30 years, and that little nudge was all it took to give me the motivation to keep going. I got involved with the Air Force Wounded Warriors and traveled with them on the sitting volleyball team. It was a way for me to combine my love of volleyball and my lack of a leg! I met some friends that played at a National tournament and met the coach of the Development Team for the USA National Team. They told him about me, and that's how I was introduced to the team. I became a member of the USA Men's National Sitting Volleyball Team in 2017. During this last year we have traveled and played in tournaments in Costa Rica, Ohio, Germany, The Netherlands, and Italy. Last September we played at the ParaPanAm Games in Lima, Peru and finished with a silver medal. We are currently ranked 8th in the world and are now training for the Last Chance Qualifier in March for the 2020 Tokyo Paralympics.
Currently I love playing two-man beach volleyball and got the opportunity to play with the USA National Team on the beach in San Diego over the holidays! God has been very faithful to me and my family throughout our lives, and I give him the glory for all that I have been able to accomplish.
To hear more from Pat, watch his video interview, here: https://youtu.be/SCBEzH-n4oA
Use this back button to return to the full list. If you want to preserve your filtered list, use your browser's back button and resubmit the form.