Balloon Fiesta Announcements - Oct. 9
December 13, 2018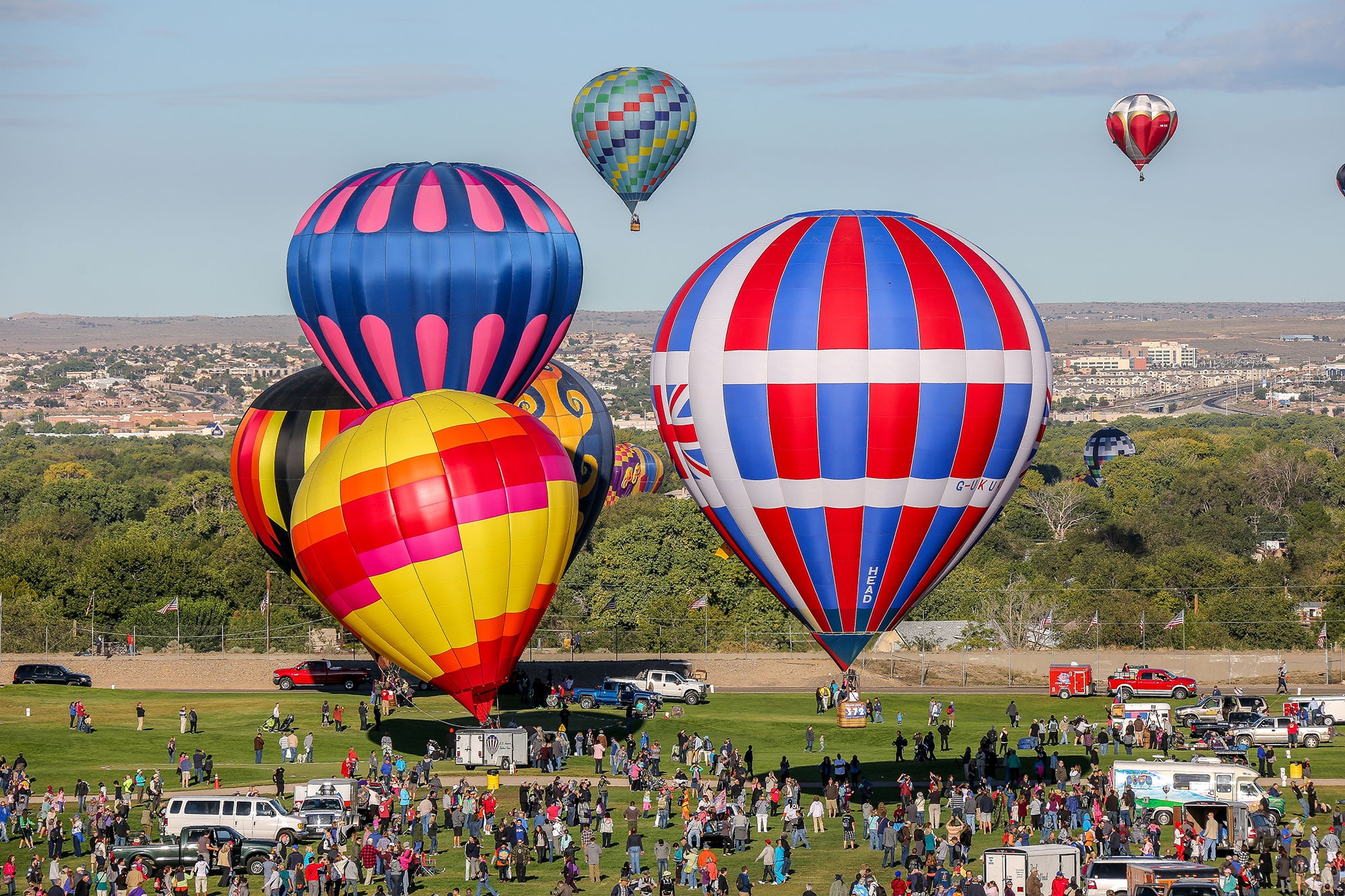 Daniel Seddiqui will be continuing his journey of the "America's Bucket List Challenge" at the Balloon Fiesta on 10/09 with ABQ-based Dickey family. They will meet before launch and Seddiqui will join the Dickey's chase crew.
Albuquerque USL soccer team will be announcing their name, shield, colors, brand, etc. at Balloon Fiesta Park. News briefing with soccer leadership to take place at 10 a.m. outside of Media Tent.
Balloon Fiesta pilots and crew will gather at 3:30 at the Crown Plaza to organize goodie bags for local children who are being treated at UNM Children's Hospital (media alert sent separately). Interviews and video/photo opportunities available.